Every day in Hamilton children go to school hungry, seniors are at risk of isolation, youth need help to succeed in school, and adults with disabilities are in need of assistance. Student Open Circles mobilizes weekly teams of students to be hands that provide food or assistance, minds that teach, and hearts that care. For us, community service has two meanings: student volunteers serve the broader community, and they serve within a community as they volunteer with their peers, form friendships, and reflect together.
Through our Community Volunteer Circles (CVC) program, we:
Recruit and coordinate weekly volunteers at children's breakfast programs, afterschool clubs, shelters, and homes for people living with disability throughout Hamilton
Help volunteers learn and grow by facilitating a group reflection each time they volunteer
Provide training and leadership development for student facilitators of our weekly groups
Fast Facts on Community Volunteer Circles
30 weekly volunteer teams serve at social agencies in Hamilton
300 students give 10,000 hours of service each year, at minimum wage this is more than $140,000 of benefit to the Hamilton community!
Students are engaging in children's tutoring, assisting adults with disabilities, supporting seniors, working with youth, and serving at homeless shelters
More than 40 Student Leaders are trained each year in volunteer coordinating and discussion facilitation skills
Image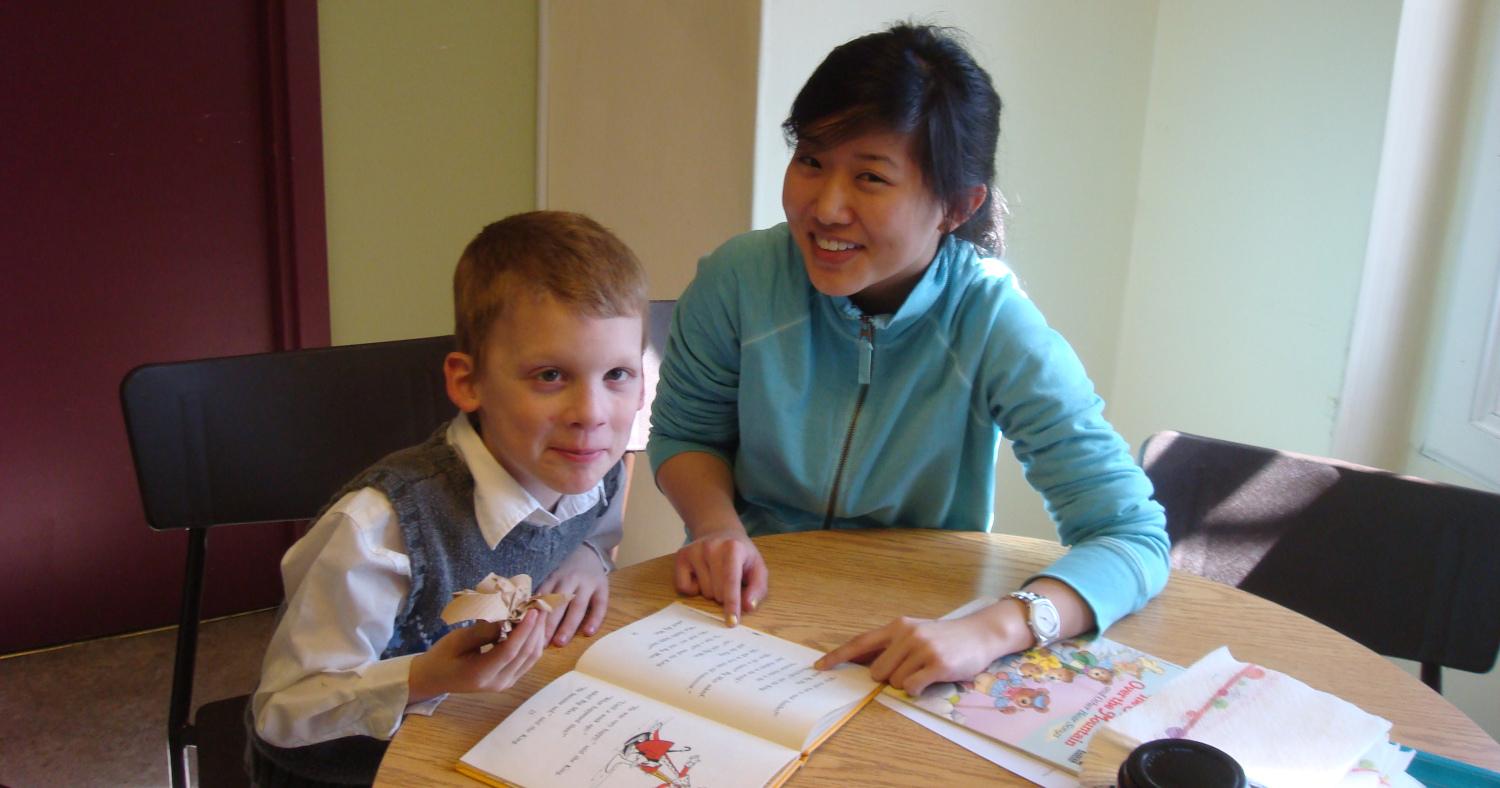 Volunteer Team Placements
We currently recruit and manage weekly volunteers for:
Afterschool Program (Eva Rothwell Community Centre) - temporarily paused due to Covid-19
Tutoring and games for ages 8-13, clothing exchange program.
Conway (Conway Opportunity Homes, Inc)
Interact and assist with people living with developmental disabilities.
Dr. Davey Nutrition Program (Beasley Community Centre) - temporarily paused due to Covid-19
Prepare and distribute food for school-wide nutrition program. Volunteers work with grade 4-8 students to create menus and prepare healthy snacks.
Friendly Calling for Seniors (Dundas Community Services)
Support the independence of seniors and persons with disabilities by enriching their social interactions and overall well-being through weekly phone calls.
Inasmuch Women's Shelter (Mission Services) - temporarily paused due to Covid-19
Facilitate crafts, games, and movies for infants and children
Let's Get Moving (Boys and Girls Club)
Help facilitate an after school program for children in grades 1-6 with a focus on active living, personal health, wellness and nutrition
Letters to Seniors (Hamilton CityHousing, Shalom Village)
Write letters, create art greeting cards for seniors experiencing isolation during the pandemic.
Newcomer Youth Centre and Homework Help Club (YMCA)
Interact with recent immigrant youth, provide homework assistance, and organize fun and educational activities in the YMCA Youth Centre.
Learning and Fun (Welcome Inn Community Centre) - temporarily paused due to Covid-19
Work with at risk kids in small groups and one-on-one using creative and fun tools to teach academics, and assist LAF coordinator with activities.
Pathways to Education (North Hamilton Community Health Centre)
Academic tutoring and role-modeling to Gr. 9 students in a group environment where learning (through homework, projects, and other avenues) is preserved and appreciated.
Reading Rocks (Learning Disabilities Association of Halton-Hamilton)
Interact and tutor 6-12 year old children who struggle with attainment of early literacy skills twice a week in one-on-one sessions.
Seniors Connect (Hamilton CityHousing)
Create videos on wellness-related topics for isolated seniors and provide companionship, and support in their lives. These videos will be available on CCTV in common areas and apartments for the 3500 seniors within CityHousing.
The 196 Afterschool Program (Mission Services)
Support an afterschool program by creating and leading actvities and by providing online homework help.
Wesley Centre Soup Kitchen (Wesley Urban Ministries) - temporarily paused due to Covid-19
Prepare and serve food to homeless people at a drop-in.
Our Major Sponsors
Image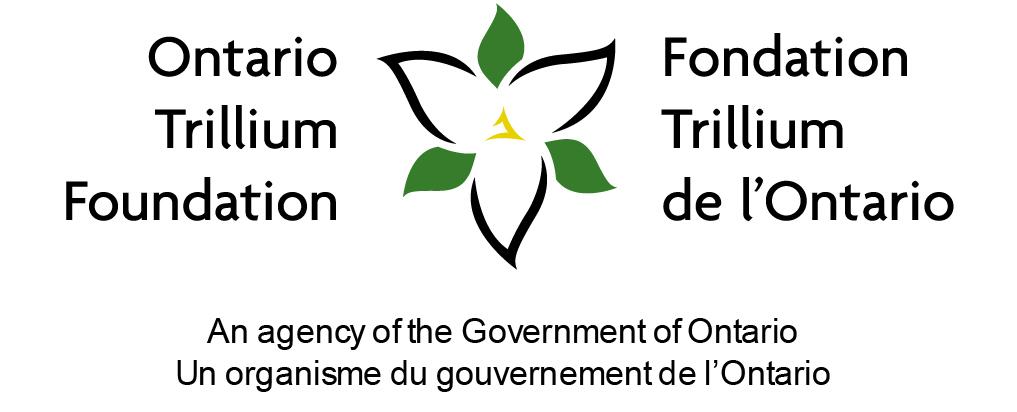 Image

Funding for our Community Volunteer Circles program is provided by The Edith H. Turner Foundation Fund and the Pandemic Response Fund of the Hamilton Community Foundation.