Image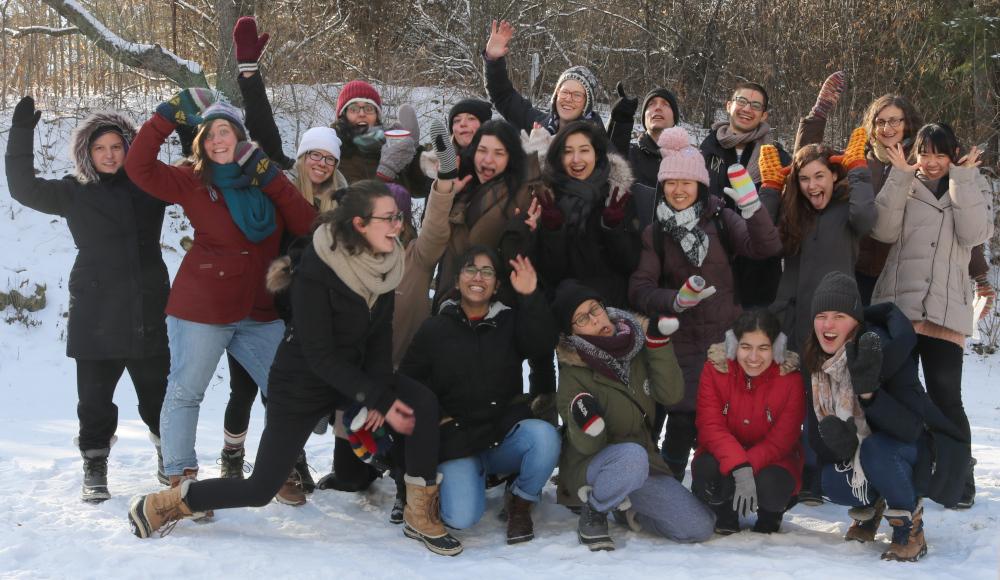 Since 2001, Student Open Circles has been working with students to support them in their life and spiritual journeys and to make a difference in the community.
Founders, Marybeth Leis and Jeff Druery, have been providing guidance for students since 1995. As they listened to students, they recognized the need for welcoming and respectful spaces for students from a diversity of backgrounds to explore meaning, values, spirituality, and social justice.
We are a Canadian registered charity based in Hamilton, Ontario (registration number 891444309 RR0001).
Our Vision
Students who care about self and others, and create better communities wherever they go
Our Mission
Student Open Circles mentors and empowers students from diverse backgrounds in personal and spiritual reflection, community service, and leadership development
Our Values
Care and Compassion
Safety and Respect
Dignity and Worth of all Individuals
Spiritual Reflection and Growth
Community Engagement and Service
Authenticity and Integrity
Our Major Sponsors
Student Open Circles is supported by the generosity of donors, local community partners, and grants. Every contribution makes a difference. Become a Donor
 
Image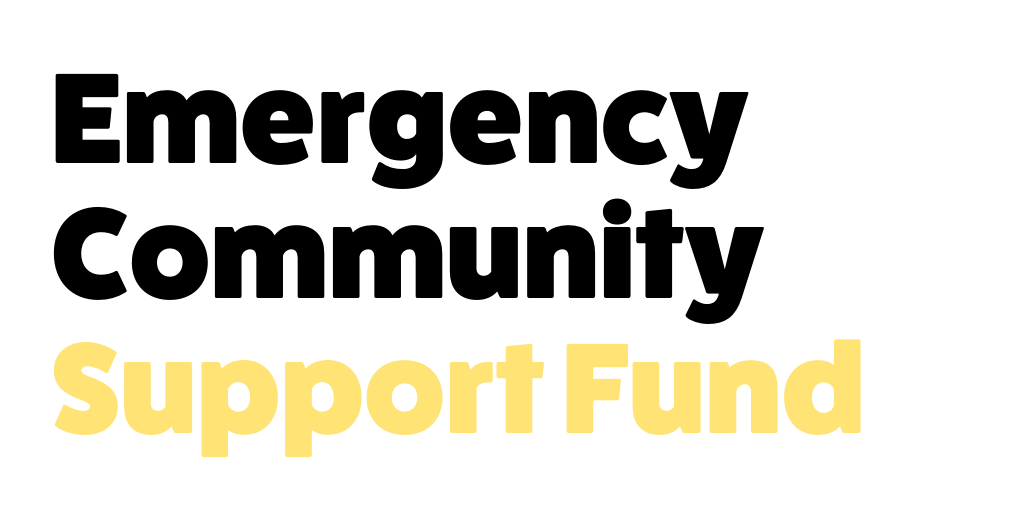 Image

Funding for our Community Volunteer Circles program is provided by The Edith H. Turner Foundation Fund and the Pandemic Response Fund of the Hamilton Community Foundation.
Image

Recognizing the need for inclusive, non-sectarian spaces for students to engage in spiritual exploration and service, Hamilton Mennonite Church has financially supported Student Open Circles from our inception.
Image
Funding for our online student wellness workshops and reflection circles during the COVID-19 pandemic is provided by the Ontario Trillium Foundation.
Image