Open Circle Photo Gallery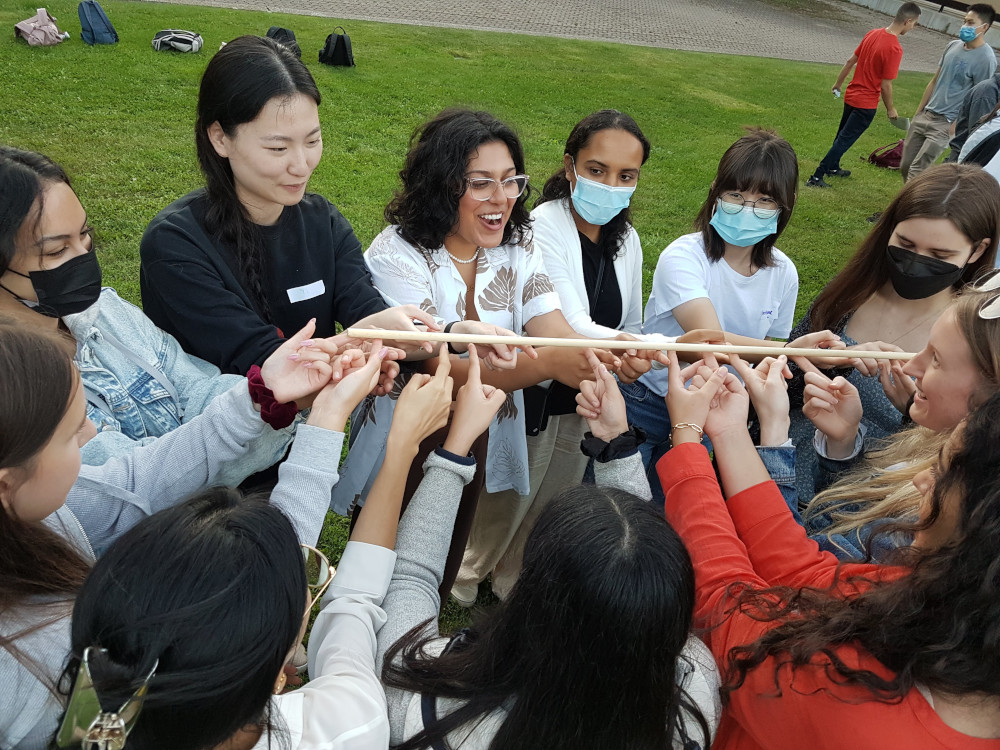 Team-building game at our training for student leaders
Image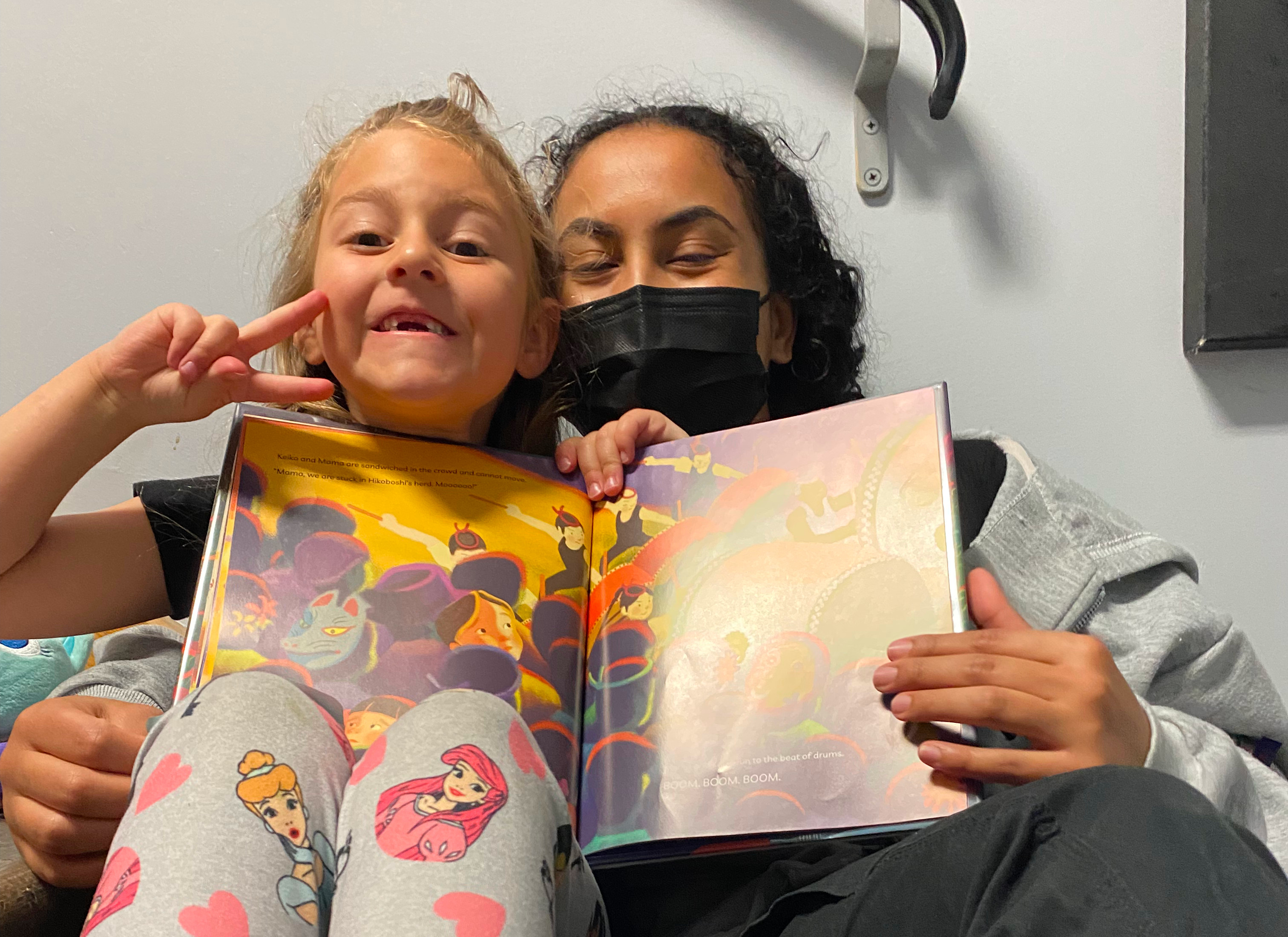 Our student volunteers provide reading and homework help at the Welcome Inn's LAF afterschool club and many other pro-grams for underserved children and youth.
Image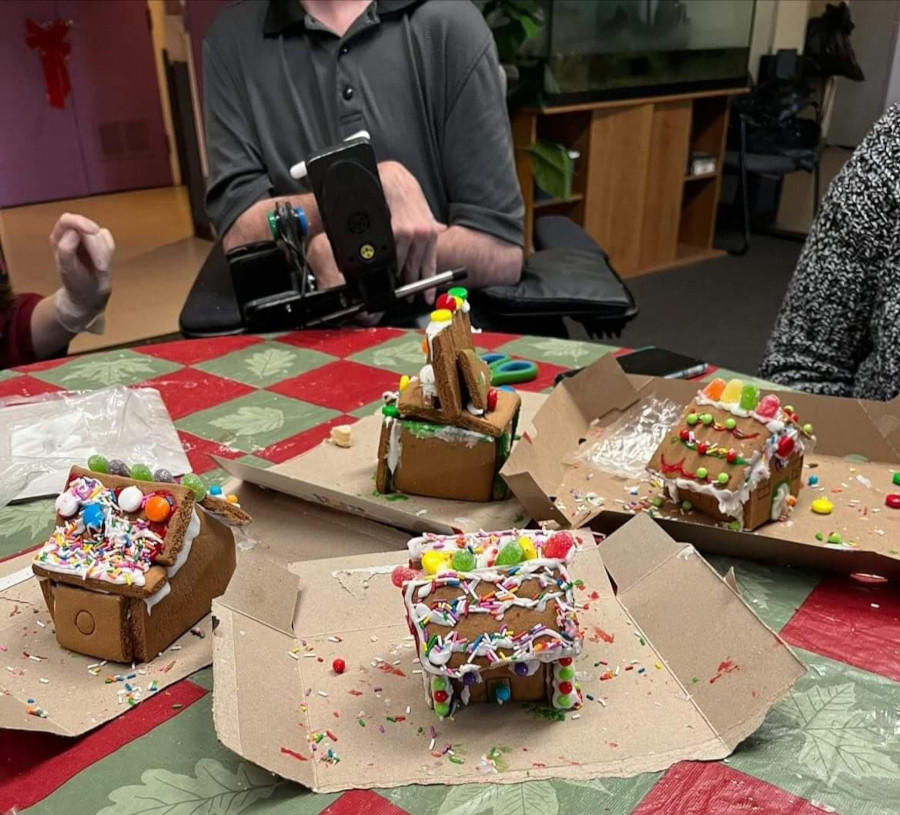 After two years of remote visits, our volunteers have returned to Conway Opportunity Home for adults with disabilities. Here, they show off homemade gingerbread houses.
Image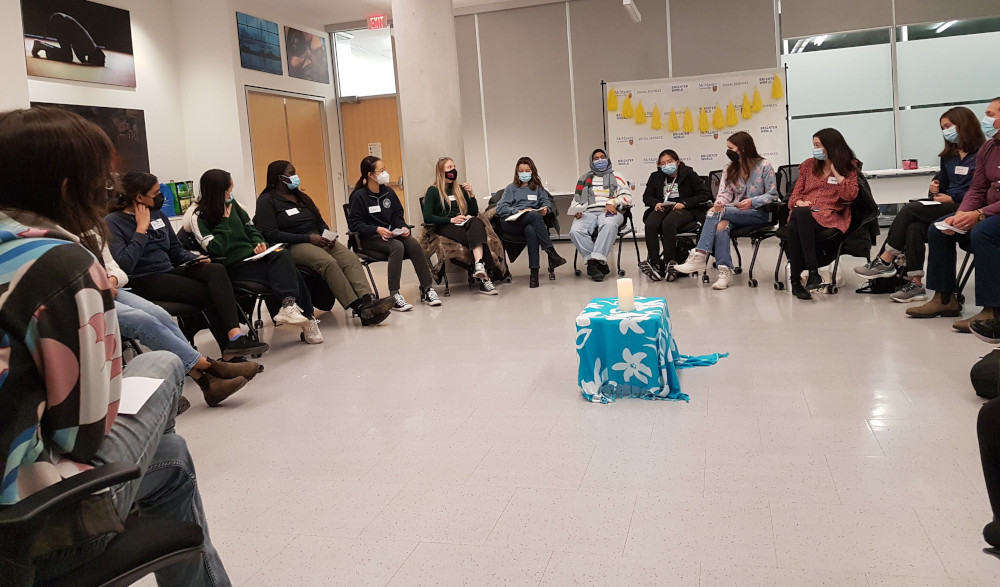 Students listen as panelists describe their personal spiritual journeys at our "What's Soul Got to Do with It?" event.
Image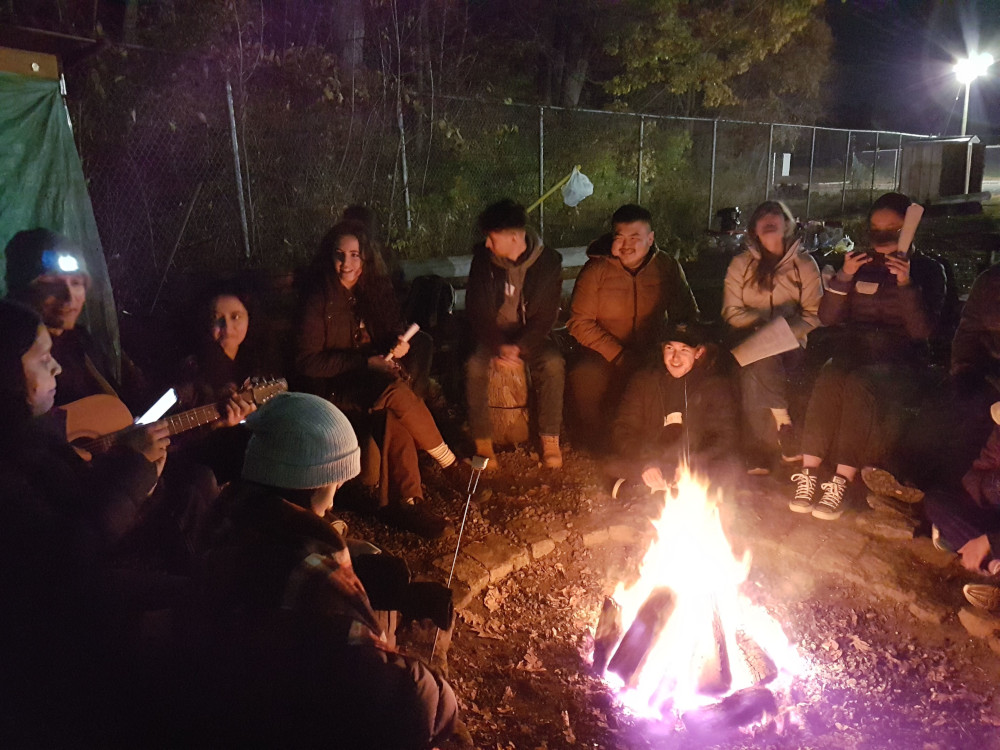 Campfire songs, smores, and opportunity for reflection and discussion at our outdoor "Rekindling our Fire" retreat.
Image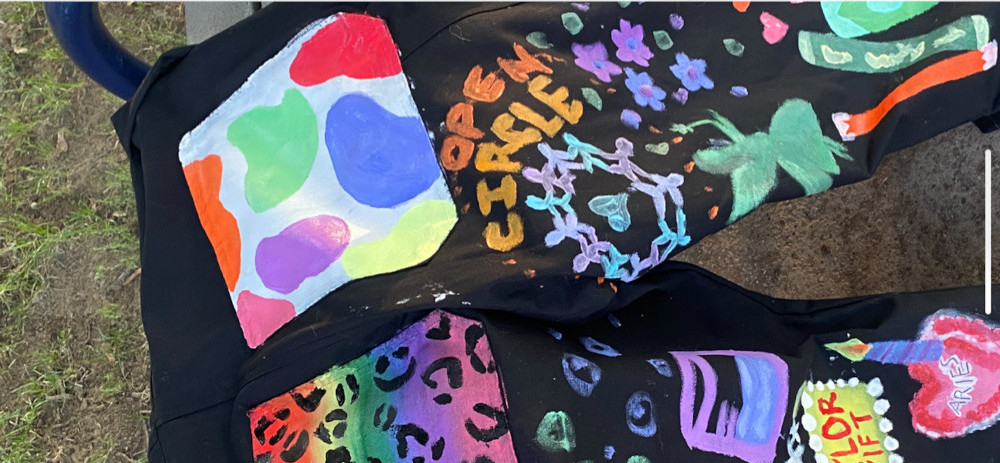 Amanda is so excited to let 1st year students know about Open Circle, she painted it on her Welcome Week "Rep Suit."